Kering X ChangeNOW Summit
Faced with the increasingly urgent climate change crisis, many designers, scientists, and fashion brands are beginning to rethink the serious environmental pollution and resource waste caused by the fashion industry and invest in sustainable innovation processes.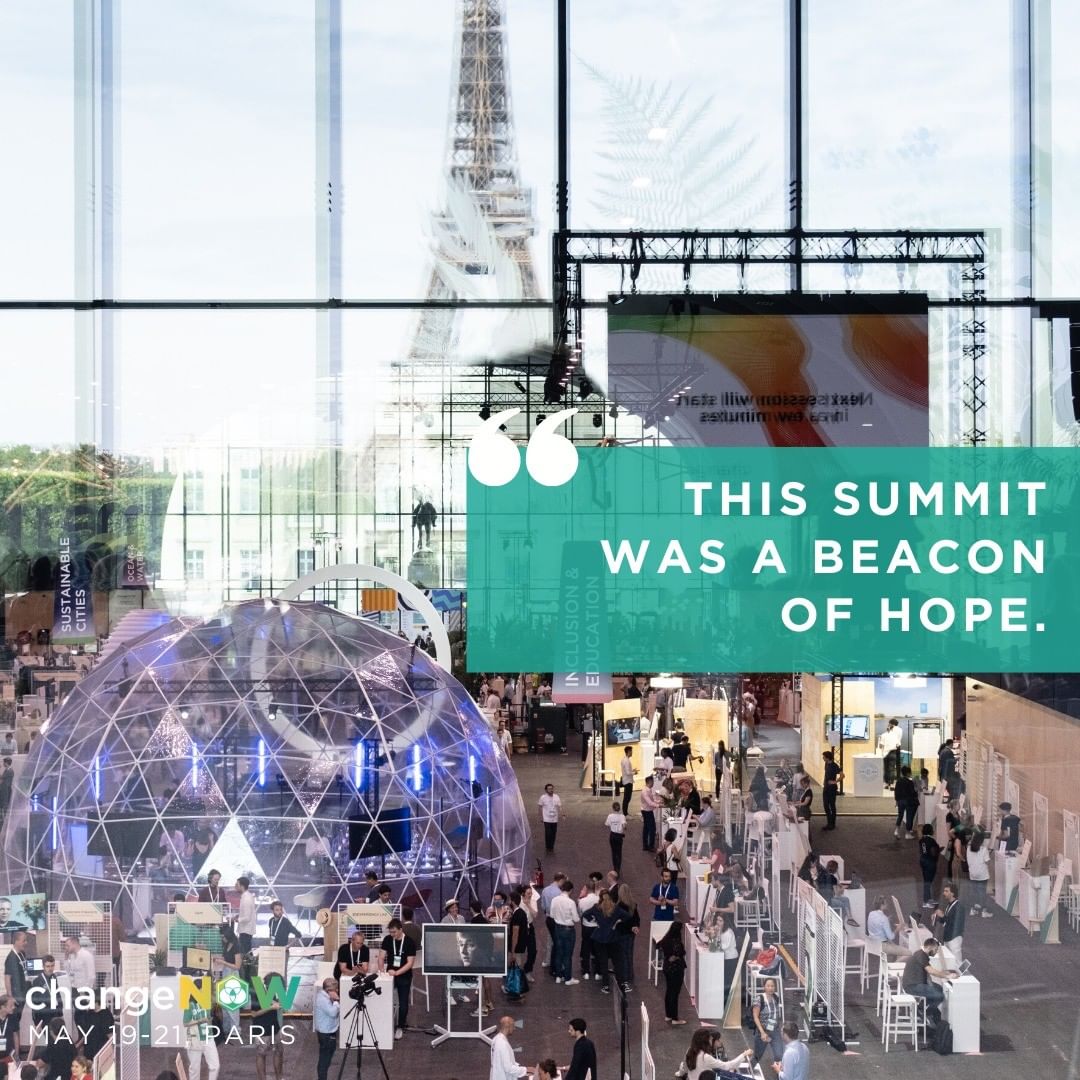 The traditional fashion industry relies heavily on "taking from nature," but the cutting-edge field of biomaterials is changing the mindset to "learning from nature," with materials that can be recycled and reused after use, rewriting the future of innovative materials.

From May 19th to May 21st, a global sustainable fashion summit called "ChangeNOW" was held in GrandPalaisEphemere and Eiffel Tower in Paris. What kind of conference was it?
ChangeNOW was born out of the world's top leadership summit COP21 Paris Agreement. Its mission is to accelerate change by connecting innovators, investors, companies, media, and cities from around the world, hoping to promote their unity in finding solutions to major challenges of this century."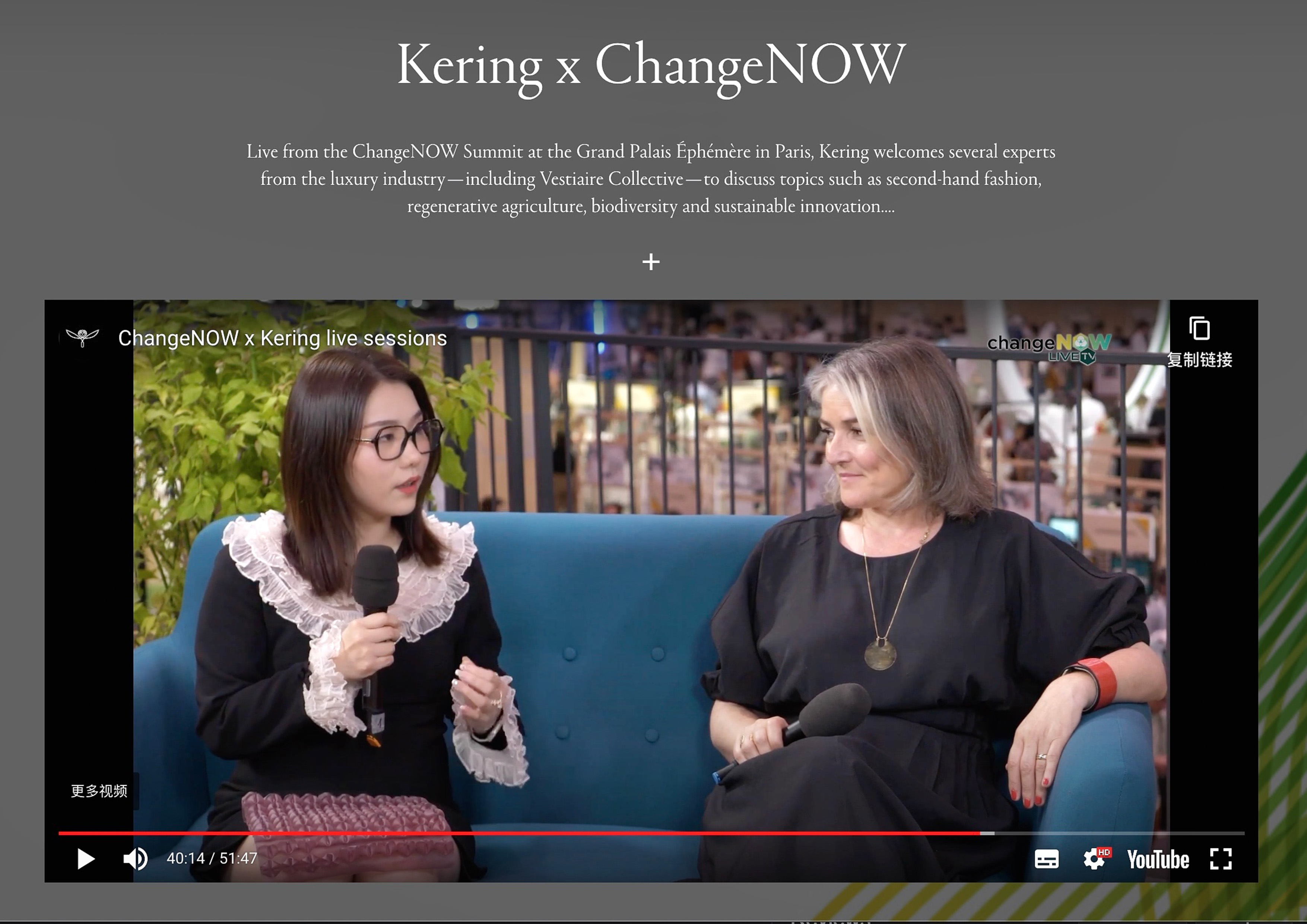 This summit brings together a group of globally forward-thinking and socially responsible groups and individuals - 265 innovators from different fields who, in two or three days, share insights and solutions to global key issues, collide and connect with each other, and reconstruct the future.

This is the origin of the PEELSPHERE story. By learning from nature and understanding the way of the ecosystem and cycle system, Youyang described her research on PEELSPHERE as an inspiring "seed-sprout-seedling-preparing to bloom" cycle. Today, PEELSPHERE has gradually realized a closed-loop design system with zero pollution through three steps: recycling bio-waste such as fruit waste, re-processing, and redesigning. It provides a practical solution to the current problem of bio-waste disposal and also continuously raises consumers' awareness of environmental protection and the concept of circular use of bio-waste, raising the popularity of the green living philosophy. This has earned PEELSPHERE new material numerous awards, such as the German Sustainability Award, Kering K-Generation Award, German MATERIALICA. Design + Technology Award and Oxford All-Innovate Award.

"Building a sustainable future for fashion through weaving" is Kering Group's commitment. In 2020, Kering Group released a biodiversity strategy, committing to achieving a "net positive" impact on biodiversity by 2025.

Five highly forward-thinking and innovative companies, including PEELSPHERE, were invited to participate in the changeNOW summit sponsored by Kering Group, to discuss the practical implementation of the fashion industry's role in promoting biodiversity and sustainable development.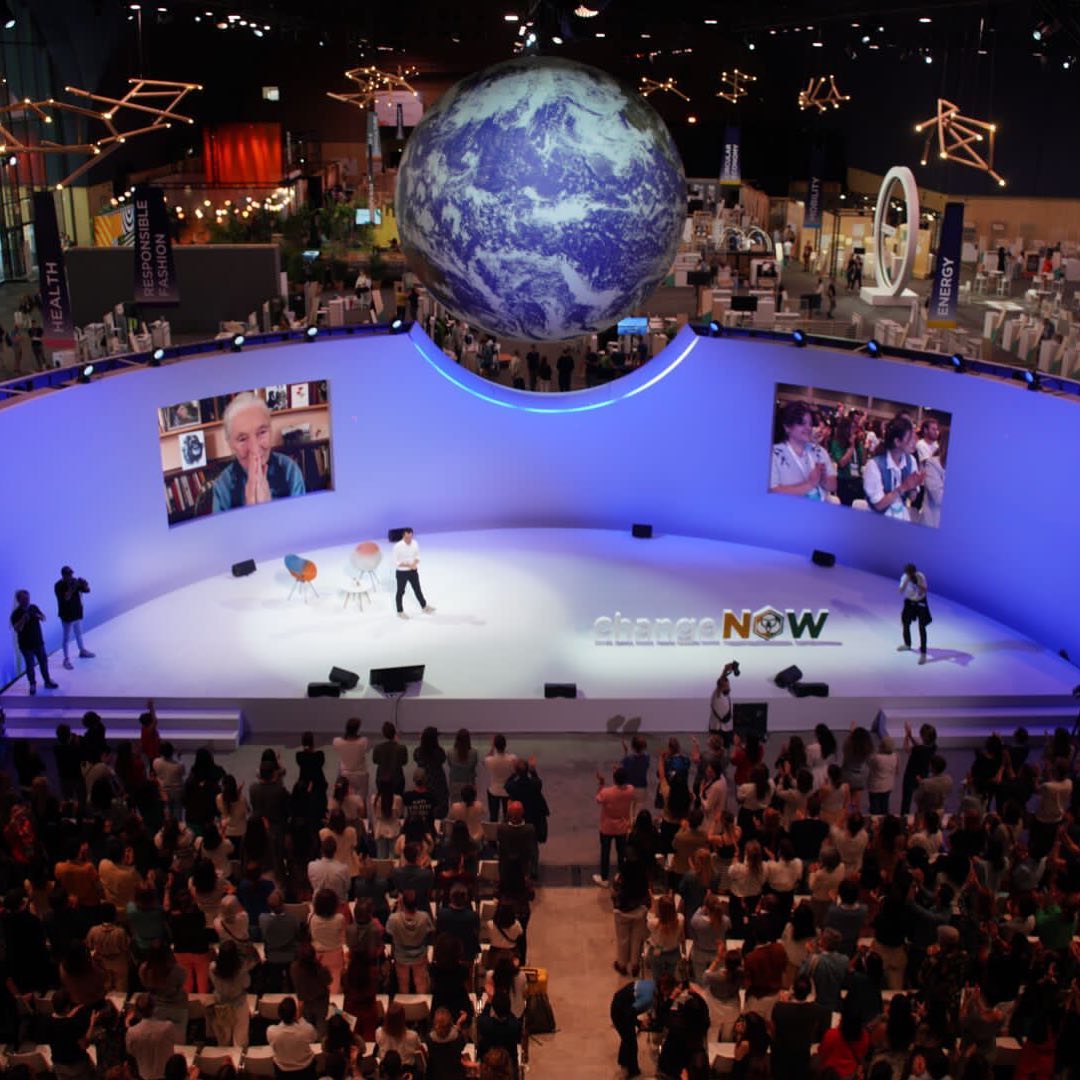 At the summit booth, the PEELSPHERE team showcased their bio-innovative materials combining aesthetics and material science, attracting numerous brands, investors, NGOs, and other innovators. PEELSPHERE founder Song Youyang shared her insights on circular fashion and material innovation, as well as the team's new developments, in a live TV broadcast with Anne-Gaelle Lamort, Head of Sustainable Development at Kering.

In her presentation, Youyang expressed her gratitude to Kering Group, and when asked about the future development plans of PEELSPHERE and Kering Group, she said: "As we all know, Kering Group has always been a pioneer in sustainable development in the fashion industry, and we have received tremendous support from Kering Materials Innovation Lab and Christian Tubito. We will establish a long-term partnership with Kering, focusing on material innovation, product development, and inspiring more and more consumers around the world to live more sustainably. PEELSPHERE creates natural and balanced design aesthetics, and redefines the relationship between materials and sustainability. This innovation is rewriting the landscape of the fashion industry, weaving a sustainable and bright future."